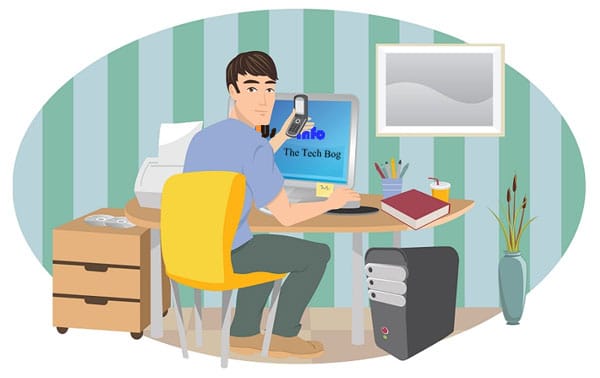 Hello,
Nice to see you here! We welcome you on PakiTips. Very happy to know that you're thinking to write for us. let me explain everything about contributing for PT ( PakiTips ).
What to Write?
You might be thinking what you can write on PakiTips. So, as the name of PakiTips but actually it's all about tech info. So, everything you can write on technology will be acceptable by us (if you follow the terms and conditions, that are mentioned below).
More specifically you can write on Facebook, Search Engines, Social Media, WordPress, Blogging, SEO, Make Money Online, Windows, Mac, Android, iOS, Windows Phone, and many more tips and tricks.
What Kind of Content Will Be Acceptable?
Be aware here! Not every kind of stuff will be acceptable. It's very necessary to fulfill the conditions which are mentioned below:
100% unique and very quality content will only be acceptable.
Minimum number of words in the content (except rare cases): 500.
Content can not be reproduced on any other site once it is published on PakiTips!
Why to Write for Us?
Well, this question might also be arising in your mind what is the benefit of writing on PakiTips. So, here I tell you about the benefits:
One of the best benefits is FAME! You'll become popular in digital world as a contributor of PakiTips.
Your social media profiles will be shared on PakiTips to grow up your followers.
We provide different prizes for regular and quality writers of worth $200.
Become a Paid Writer ~ It's an Opportunity ?
It's an opportunity! If you're a senior and experienced writer on the aforementioned topics, you can make money too with your writing skills. How much? Different rates for different kind of articles. We pay content-wise. In fact $5 for per normal acceptable article. The rates may vary up to $50 per article according to the content and regularity and seniority of writer.