Step:1)Click the Start Menu and select Control Panel Open the control panel and click add or remove program.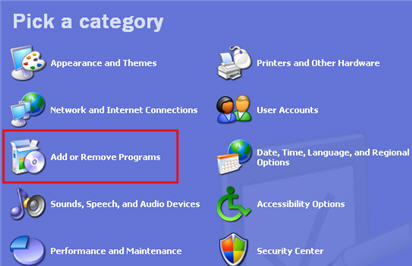 Step:2)After open and click on Mozilla firefox and click remove.


Step:3)After click remove now you can uninstall mozilla firefox click next.


Step:3)After uninstall now you can instal mozilla firefox again.
Step:4)Download mozilla firefox this link
http://filehippo.com/download_firefox/download/b62ffdefbe971c70fb674465d867f78f/
Step:5)After download click install.
Step:6)Click the button of Next.


Step:7)And click install now.


Step:8)After complete installation now you can open WWW.Facebook.Com
Your faceboook will open and Enjoy