Hard Reset iPhone:-
Hard Reset iPhone
Step:1) Press and hold the Home button.
Step:2) Sleep/Wake button (on top of the iPhone) simultaneously.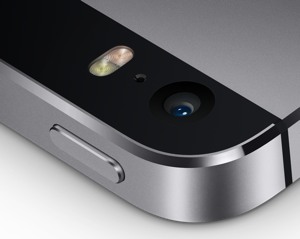 Step:3) Hold both buttons until the iPhone shuts off and begins to restart.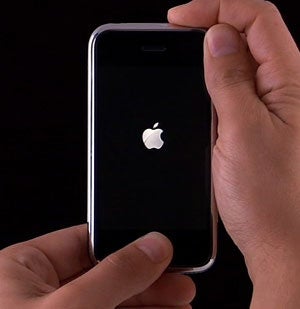 Step:4) Let go when you see the silver Apple logo appear on screen.You've just performed a Hard Reset!
Despite it sounding scary, there will be times when you'll need to reset your iPhone. This guide should demystify the whole process, but before we proceed, it's important to know that there are two different types of reset operations that you can perform:
The soft reset is a simple restart or reboot. Which is useful for when some of the apps aren't responding properly. It's also necessary if your phone isn't able to get important functions to work, such as shutting down the phone by pressing and holding the Sleep/Wake button.
The hard reset is a lot more drastic and totally erases all the information on your phone, restoring it back to its factory state. Typically, it is useful if you're planning to sell your phone or you just want to give your phone a fresh start. There is an interesting discussion thread about soft and hard reset on the official support forum.
The steps listed below are based on iOS 7.1.1, but they apply to previous versions of iOS as well, with small differences in user-interface.
Although performing a factory reset of your smartphone may not sound ideal — it essentially wipes your device of any and all personal settings and data you've acquired through the years — it's occasionally necessary when troubleshooting your device for software errors or when retaining your private information is of the utmost importance, such as during a sales transaction or repair.
Now You Need To Share This Trick With Your Friends And Enjoy