Step:1)Open facebook which make your account.
Step:2)Open Setting in General Setting.
Step:3)After open general  setting click Edit the button of Name.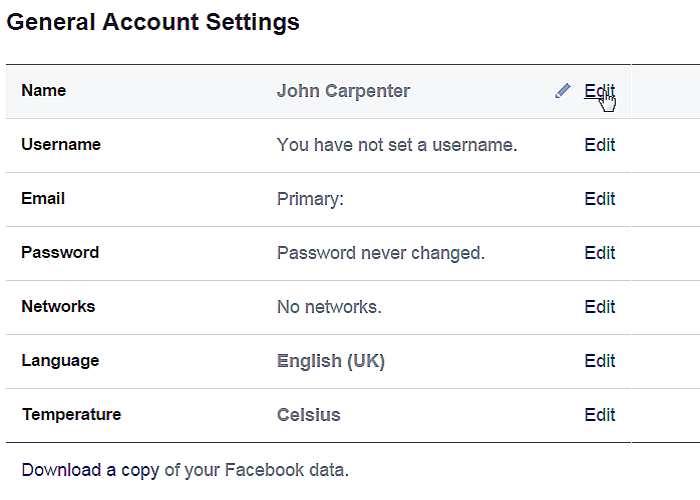 Step:4)After open name Give the stylish name which want to you.
Step:5)Open the window option.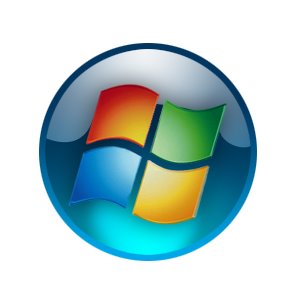 Step:6)Search in window button
(Character Map)   after find and open its.


Step:7)Select stylish word which want to you for example.
ÌÑøxént KăzĄfî
Step:8)After select stylish word its copy here and some word paste first name or some word paste last name.
Step:8)But a condition that their names of Design grown into a one word big other than the word are small.If all the word are big only one so otherwise your name will not changed.