Step:1)Open your computer and instal this software (Avast Antivirus).
Step:2)This software to get internet or buy a CD.
Step:3)Open internet and download this software.
Step:4)Download Link (http://filehippo.com/download_avast_antivirus/download/d5deb90f47bbb7c31467290ead7cbbee/.
Step:5)After download instal its.
Step:6)Click regular installation or Other antivirus here written as Click next .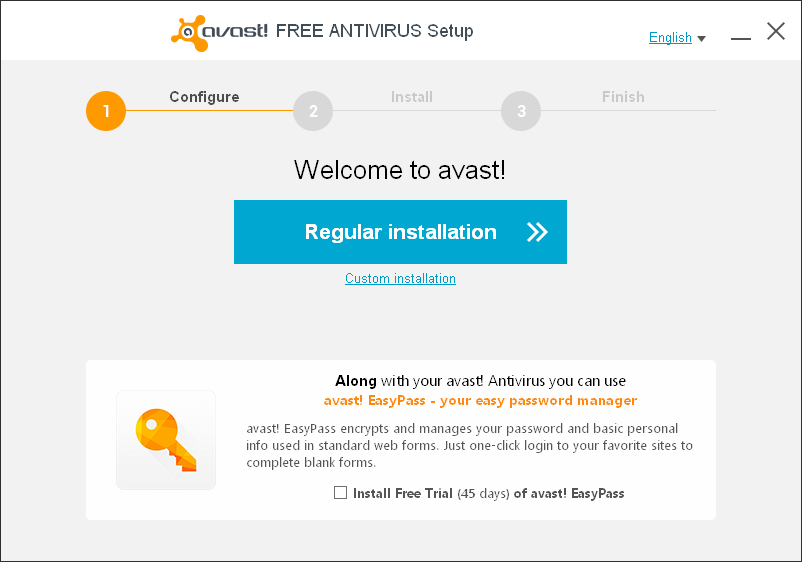 Step:7)Or another version of antivirus click the point yes or click next.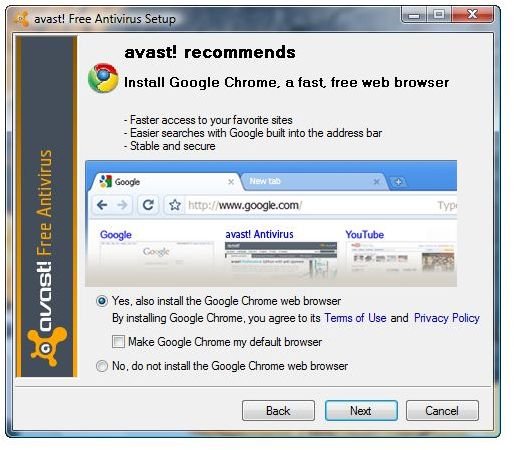 Step:8)After installation complete and open its.


Step:9)You see the antivirus click the button of scan and scan your PC.