Make Facebook Account
Make Facebook Account:-
Step:1)Open to any browser.
Step:2)Enter URL:www.facebook.com
Step:3)Enter the page of (Welcome to facebook log in sign up)
Step:4)Selet of sign up.
Step:5)Show this page.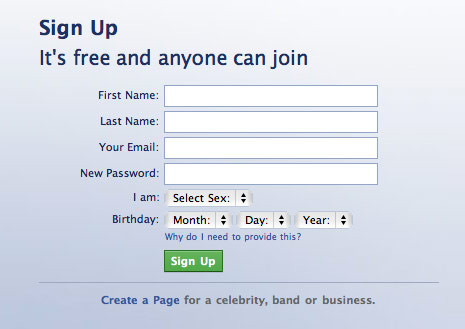 Step:6)Enter the first name & Last name & your email address & Type Your Password & Select Gender Male Or Female & Type a BirthDay
Step:7)All of type after the click of sign Up.
Step:8)Show the page of confirmation your email.
Step:8)Your confirm or click the button of skip.
Step:9)Show the of add friend Your clik on add friend or skip
Step:10)chose your profile picture.
Step:11)Set profile picture and open the facebook of your account.